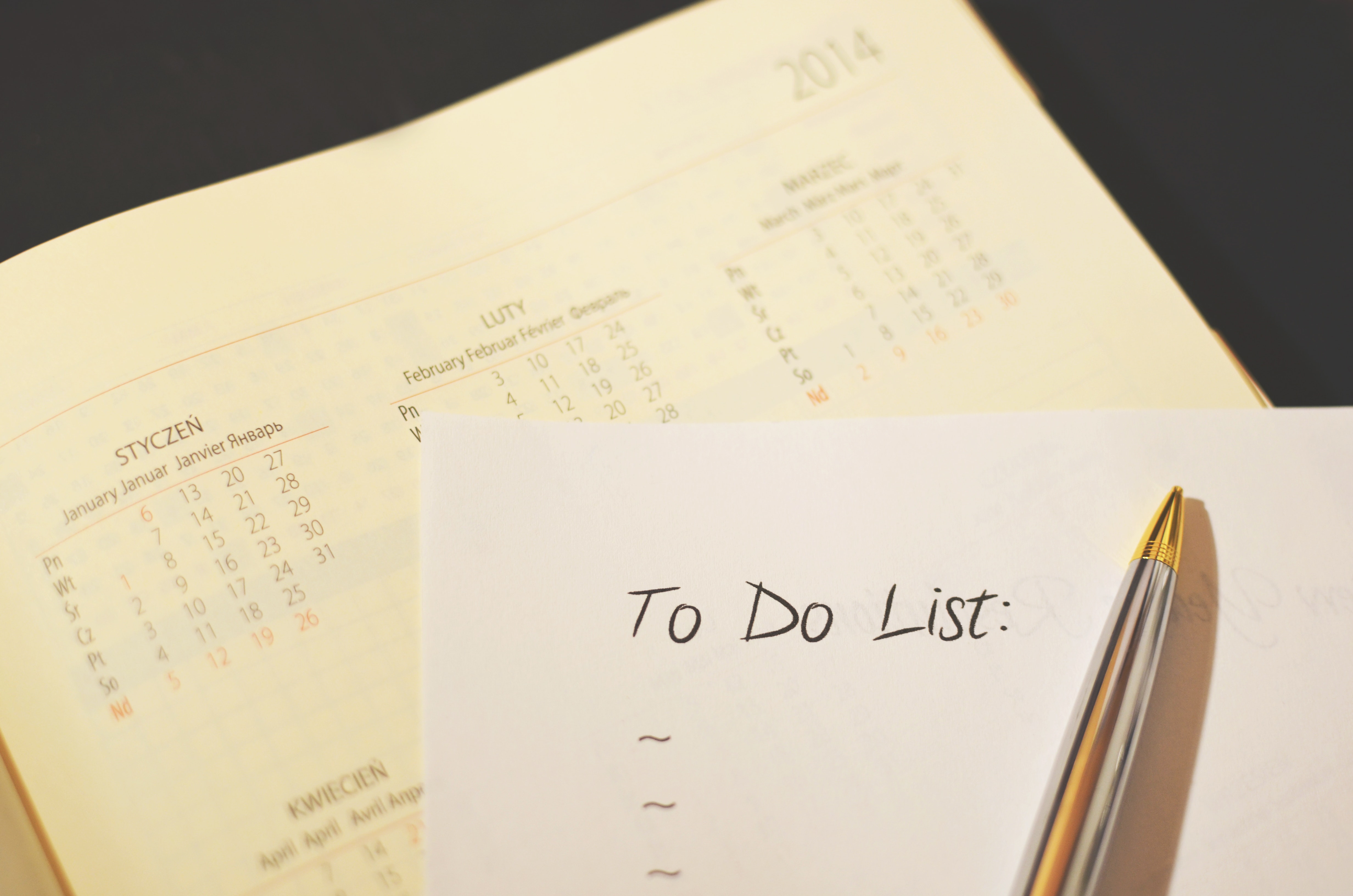 Selling a home takes a lot of work. Creative marketing, determination, and a little perspiration are all part of the seller's game. The most important aspect of all, however, is organization. If you're selling your home, think of your home as an orchestra. All of the tasks that need to be done--painting, dusting, landscaping, and so on--are instruments that need to be coordinated. You are the maestro who brings everything together to bring music to your potential buyers' ears. Here is just about everything you need to bring your home selling symphony together:
Contact your agent: Getting in touch with a seller's agency like Elite is a no-brainer. A trained professional can take a good selling strategy and bring it to the next level. From preparation to presentation to getting the price you want, an agent can drastically improve your chances of making a great sale.
Determine your asking price: Sit down with your agent and figure out a reasonable asking price for your home; overpricing your home may cause it to sit on the market. Your agent is an expert on market value, so take his or her advice to heart. Make sure you have a dollar figure that you, your agent, and your loved ones agree on before you start the negotiation process.
Take down personal pictures: Home hunters like picturing themselves in the houses they're looking at. Keeping pictures of your own family on the walls can take away from that experience. Start packing your personal photos before you show your home.
Get rid of clutter: Clean your countertops, closets, spare rooms, entryway, and other areas that might contain clutter. Don't forget to make your beds. A little tidiness goes a long way.
Get rid of pet traces: Almost everybody loves fur friends. However, traces of your cat or dog can turn potential buyers away. Keep your pets out of the house when showing your home, and hide any chew toys, treats, and dander.
Clean your garage: If you use your garage to house your stuff other than your car, clean it out as best you can. A cluttered garage can be a turn-off to potential buyers, so keep it as clean and spacious as possible. Keep your car out of the garage too. An empty garage looks better than an occupied garage.
Mow your lawn: We've talked about how curb appeal can vastly improve your home's allure. Make sure your grass is clipped, and get your backyard in shape. It might not hurt to add a few flowers.
Clean, clean, clean! In addition to getting rid of clutter, you should dust, sweep, and mop throughout the house. Invest in a good vacuum cleaner and make your floors spotless. First impressions are crucial, so you want your home to look (and smell) immaculate from square one.
Let the sunshine in: Make sure your home is well-lit before a showing. Open your curtains or drapes, and replace any dull light bulbs throughout the house. Flickering lights are a huge no-no, even in the basement. Also, make sure to remove any dust that the lighting makes visible.
Straighten knick-knacks and pictures: Organize any paintings and posters you have on display, and put away any trinkets. Again, first impressions are key. Make sure all elements of your presentation are in order. Few things in life are more distracting than a crooked picture!
Make small fixes: Odds are there are some problems with your home's appearance that you haven't noticed. Have your agent inspect your home in order to get a fresh pair of eyes on the property, and fix accordingly. Repaint chipped walls, grease creaking door hinges, and repair any appliances you may leave behind.
Go out for lunch during your open house: Both your agent and prospective buyers will appreciate an empty house during a showing. Although it may be tempting to share anecdotes and details about your house to house hunters, leave it to the experts (i.e., your agent). The presence of homeowners often makes potential buyers uncomfortable, so it's best not to be around for showings.
Prepare for the move: You might think the hardest part of moving is closing the deal. Often, the move out is just as tedious. Get in touch with any friends and family members who can help you move out, and start comparing rates for moving vehicles and supplies. Decide what you're keeping and selling before the sale is complete. Make sure to set up any crucial appliances and furnishings as soon as you settle into your new home, and worry about decorating afterwards.
A Little Patience Goes a Long Way
Getting the maximum value for your home requires patience and perseverance. Start planning fixes and upgrades months before you list, and leave yourself plenty of time to make any long-term improvements to your home. An "as is" home rarely gets the same value as a similar home that is prepared for the market.
If you have any questions about selling your home or would like to speak with an agent about making your next move in Monmouth County, NJ, call Denise and Meir at 732-245-6789.